The way to 401(k).
We're reimagining retirement plans for small and medium size businesses.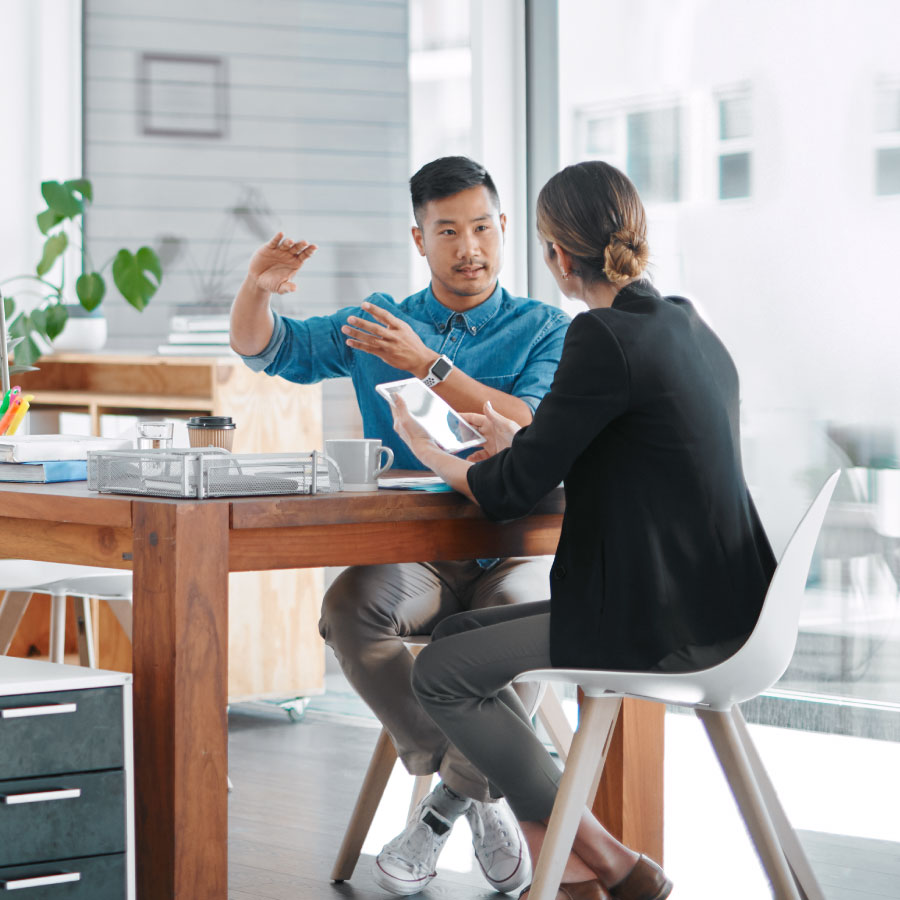 The 401(k), reimagined.
Qmulate 401k was created to help bring transparency, honesty and lower costs to small business retirement plans. The typical 401(k) is riddled with hidden fees, expenses and kick-backs. Plan Sponsors and Participants deserve un-conflicted fiduciary advice.
Learn More
Often, providers inflate the expenses of the funds to pay kick-backs to brokers. There are literally dozens of other fees providers levy that can take advantage of you and your employees.
We work with any size business.
Employee: Looking for assistance with my account.
Sole Proprietor : No full-time, W2 employees .
Small Business : 2-49 W2 full-time employees.
Medium Business : 50-99 W2 full-time employees.
Does your business have more than 100 W2 Full-Time Employees? Call us about customizing a plan suited to your specific needs.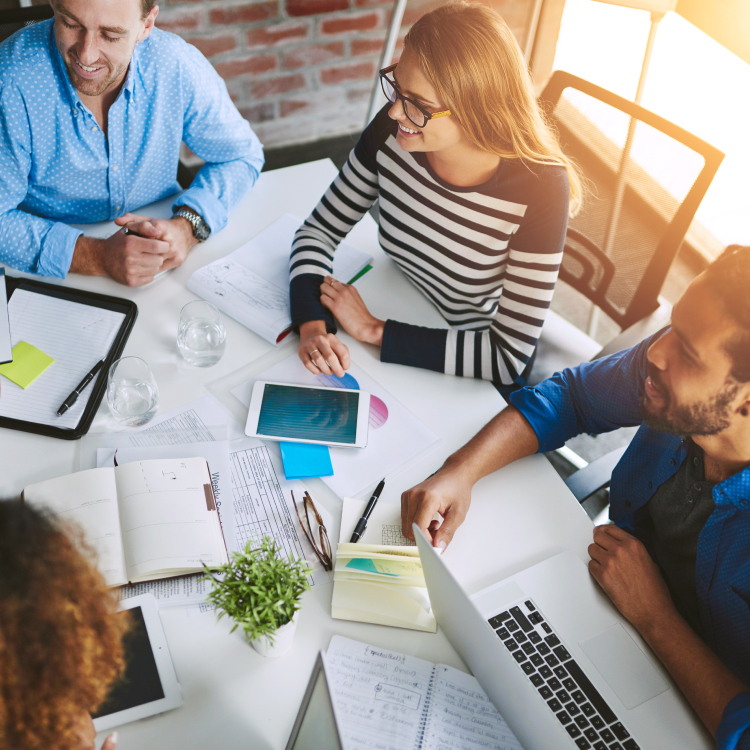 Your financial life, all in one place.
You can sync and track all your financial data, goals and investment accounts at any time as well as check your performance.
We'll also examine your portfolio and provide tips on how to improve your investment strategy.
Supported Account Types: Traditional & Roth 401(k) | 401(k), 403(b) and IRA Rollovers | Solo 401k | SEP & SIMPLE IRAs