Solo 401(k)
A retirement plan made just for
you

.
As a business owner, freelancer or independent contractor without employees, a Solo 401(k) can help you save more than a Traditional, Roth or SIMPLE IRA.
Get Started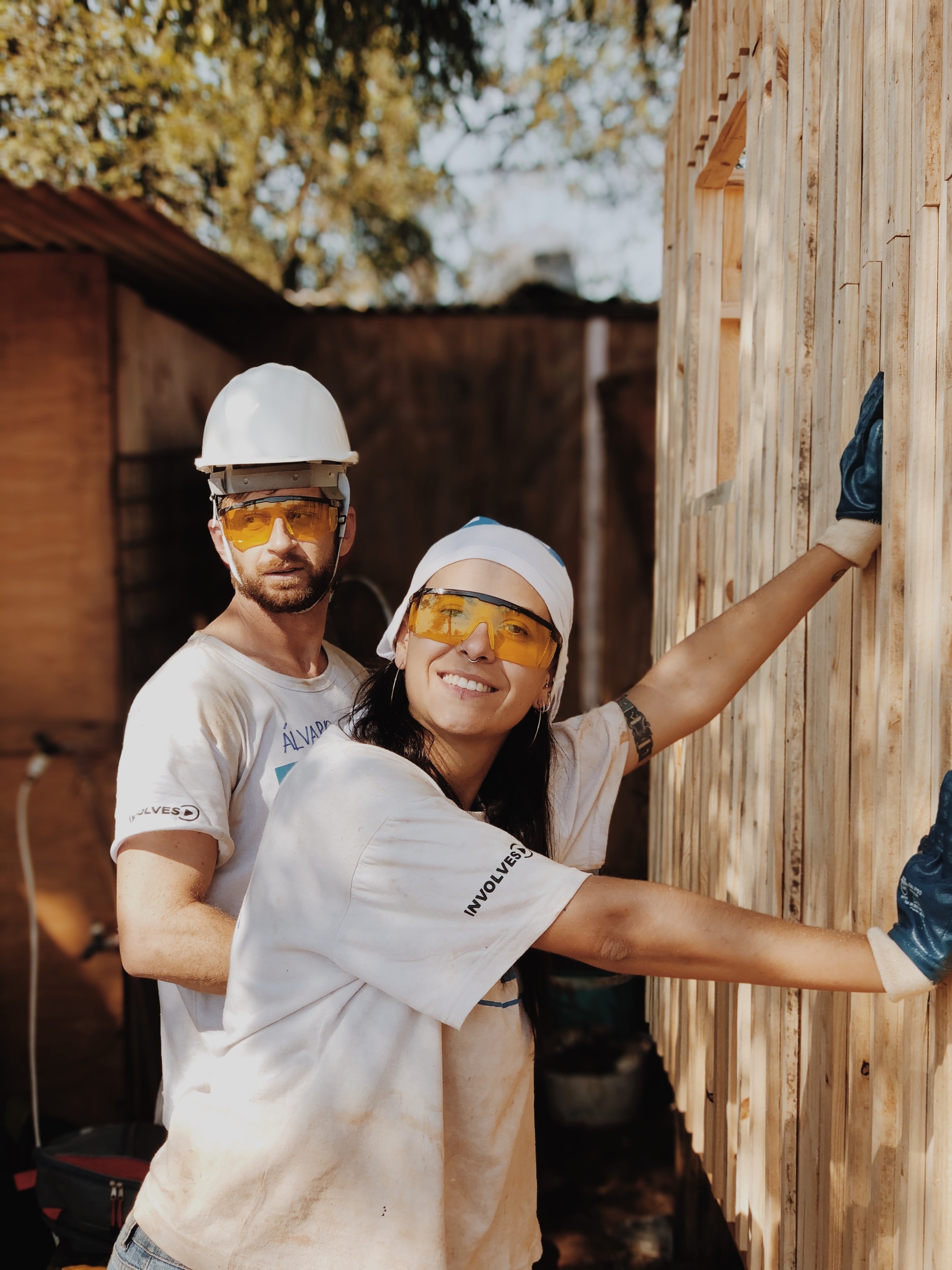 The
benefits

of working for yourself.

As a business owner, you have the best of both worlds with a solo 401(k). The flexibility to contribute much more from year-to-year (up to the standard limits), plus, you can also set aside money as an employee throughout the year. You also get all the benefits of traditional 401(k) plans such as tax deductions and loans.
Higher contribution limits
The total solo 401(k) contribution limit is up to $58,000 in 2021. There is a catch-up contribution of an extra $6,500 for those 50 or older.
Diverse investment options
The funds in our managed portfolios are globally diverisified for optimal performance.
Loans available
Tax-free loans offer access to money in case of emergency.
Tax breaks
Traditional 401(k) contributions (employee and employer share) are made pre-tax, reducing taxable income for the year.
Because there are no employees, plan administration is extremely low maintenance. Owners are not required to file annual reports with the IRS until the plan reaches $250,000 in assets.
Your financial life, all in one place.
You can sync and track all your financial data, goals and investment accounts at any time as well as check your performance.
We'll also examine your portfolio and provide tips on how to improve your investment strategy.