Your
Growth

is Our

Plan

.

Our personalized investing strategy helps you plan for every stage of your life.
Get Started
Our Philosophy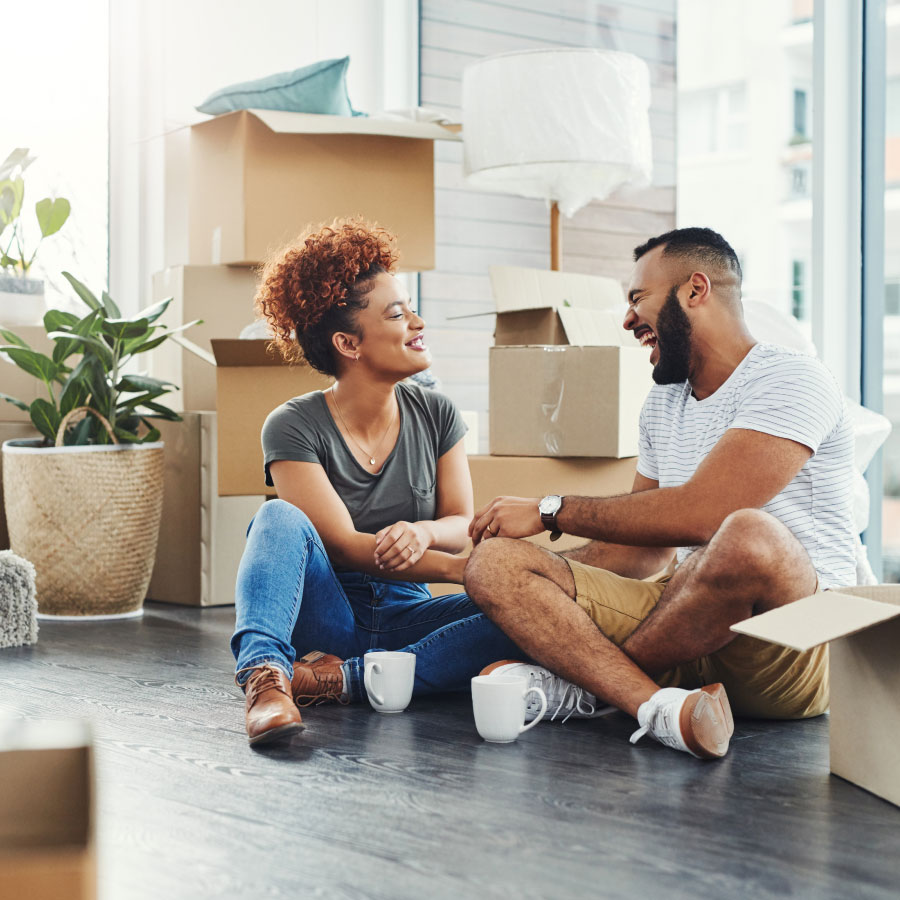 Who We Are
Qmulate holds our clients' best interests above all else.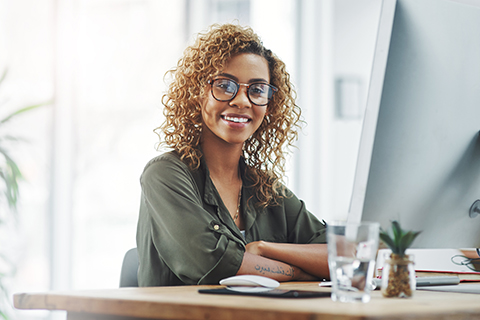 Transparent
Qmulate's financial advice and service pricing is clear, detailed and easy to understand. No hidden fees, commissions or kick-backs.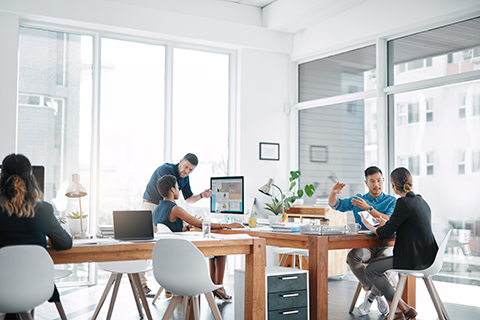 Holistic
We deliver a personalized strategy for all of your financial goals. Make well-informed decisions with a complete view of your financial life.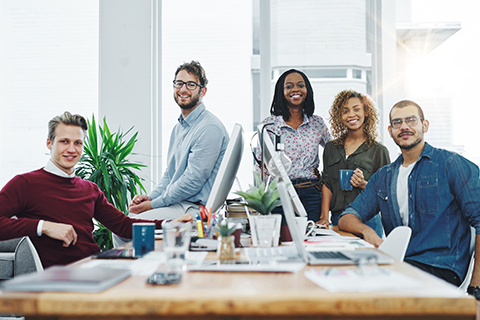 Fiduciary
Qmulate is a Registered Investment Advisor and fiduciary. The firm will always act in good faith and in the best interest of its' clients.
How we work
The latest technology powered by good old fashioned humans.
Technology plays a key role in our planning and investing process. Your personal financial dashboard gives you a holistic view of all your financial data in one place.
We work with you to create a budget, develop your financial goals, and invest to reach those objectives.
Your satisfaction is guaranteed.
We're committed to helping you reach your financial goals.
Learn More
What we do
Life is a series of adjustments and your financial plan should be no different.
Read our latest news
Stay up to date on our firm and industry.