Invest with us
Smarter investing for
all

your financial goals.
Personalized advice + technology. We invest your money with efficiency, guidance and care.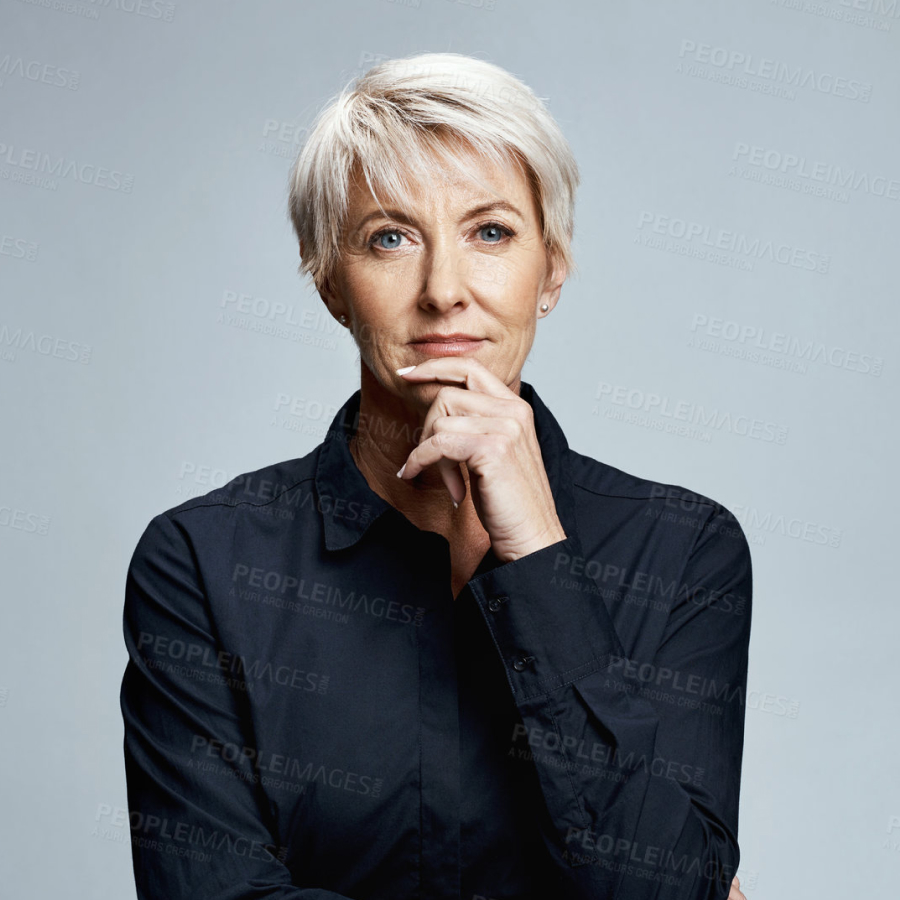 Investing, made
personal

.

There is no one-size-fits-all investment plan. While automated investing works for some folks, it simply isn't enough for anyone with a complex financial life. That's why we combine smart tools with the personal touch of a dedicated advisor.
Comprehensive
We manage your investments holistically, to help ensure each account's benefits are maximized. Get advice that considers your entire financial picture- all together.
Optimized
We incorporate Modern Portfolio Theory to deliver custom investing strategies. Any extra dividends, interest, or cash are reinvested to keep your money working.
Transparent
Always track what's going on with your investment account(s) and make adjustments along the way. We provide up-to-date insight into all your accounts.
Build Wealth
Just looking to invest generally and add wealth over time, no specific goal.
Retirement
Making sure you can retire on your terms and enjoy the golden years.
Kids savings
Helping your child with college tuition or to build wealth of their own.
Major Purchases
Saving for something like a second home, remodel or a wedding.
A better investing experience.
We provide an intelligent, tax-efficient and diversified investment portfolio designed to get optimal returns through automated rebalancing and lower fees.

Qmulate clients can expect higher returns than the typical DIY investor1.
Read our investment strategy
Lower fees =
Better returns

.

Expense ratios, advisory fees, commissions, and trading costs dilute your investment returns over time. A leading indicator of a fund's performance is how much it costs. The more you pay, the less you get, generally speaking.
Qmulate invests in low-cost ETFs with an average blended expense ratio of 0.07%.
Grow your money at just the right level of risk.
Once we understand your goals, we customize our advice and build a personalized investment plan and portfolio for each one.
When your portfolio is properly risk-adjusted, you're set up to achieve optimal returns, helping you to achieve those goals as efficiently as possible.
We'll fine tune your portfolio by aligning your risk tolerance with your goals.
Your financial life, all in one place.
You can sync and track all your financial data, goals and investment accounts at any time as well as check your performance.
We'll also examine your portfolio and provide tips on how to improve your investment strategy.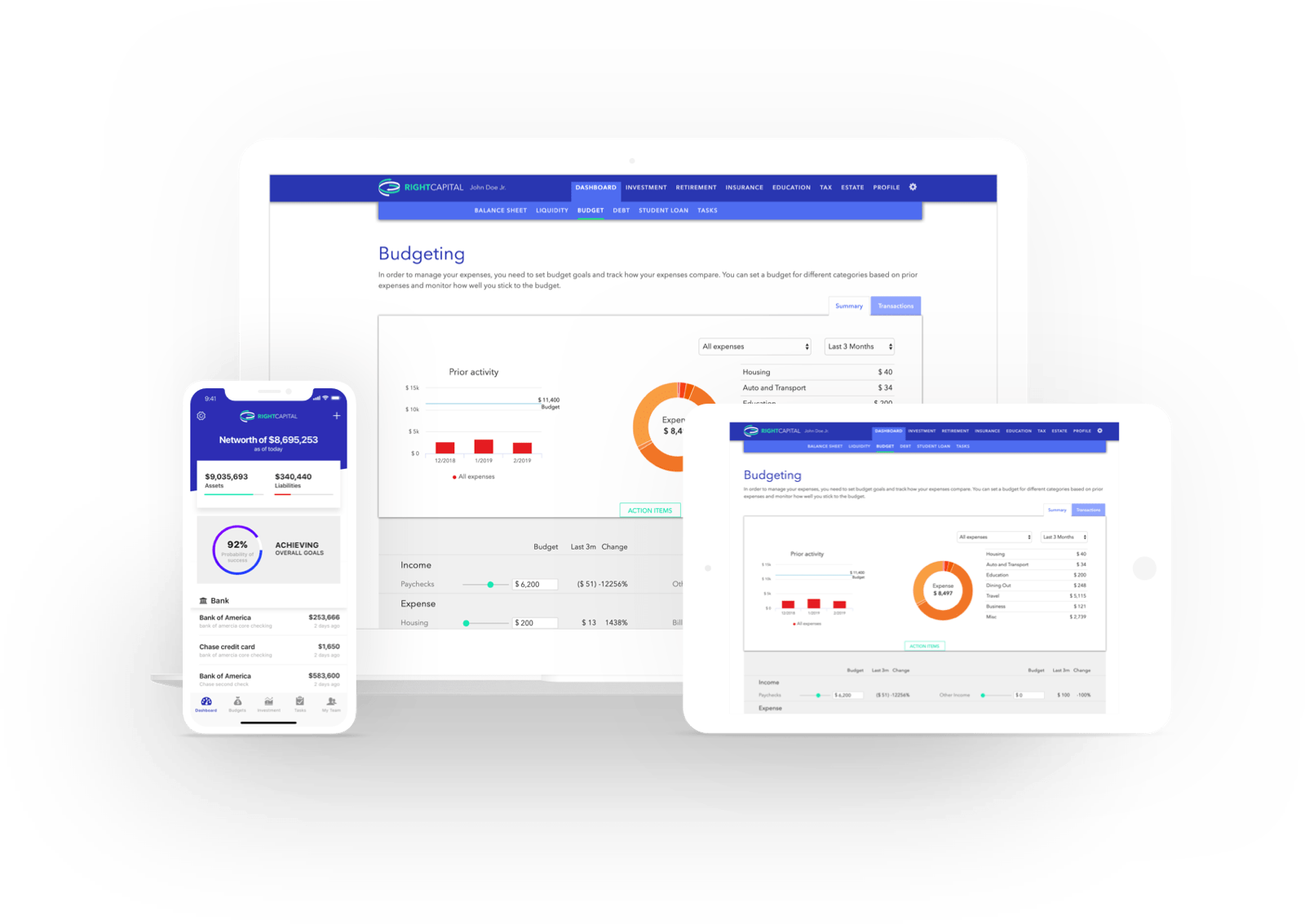 1. Individuals who get professional assistance in managing their 401(k) accounts on average can earn 3.32% higher annual returns.
Source: Vanguard, Putting a value on your value, February 2019.
Supported Account Types: Individual | Joint | Trust | Traditional, Roth & SEP IRAs | 401(k) & 403(b) Rollovers | Solo 401k | College Savings (529s) | UGMA/UTMA