Your financial life, in sync.
Unlike online banking, trading or shopping websites, your money cannot be moved, withdrawn or accessed on our system.
Watch Video
Sign Up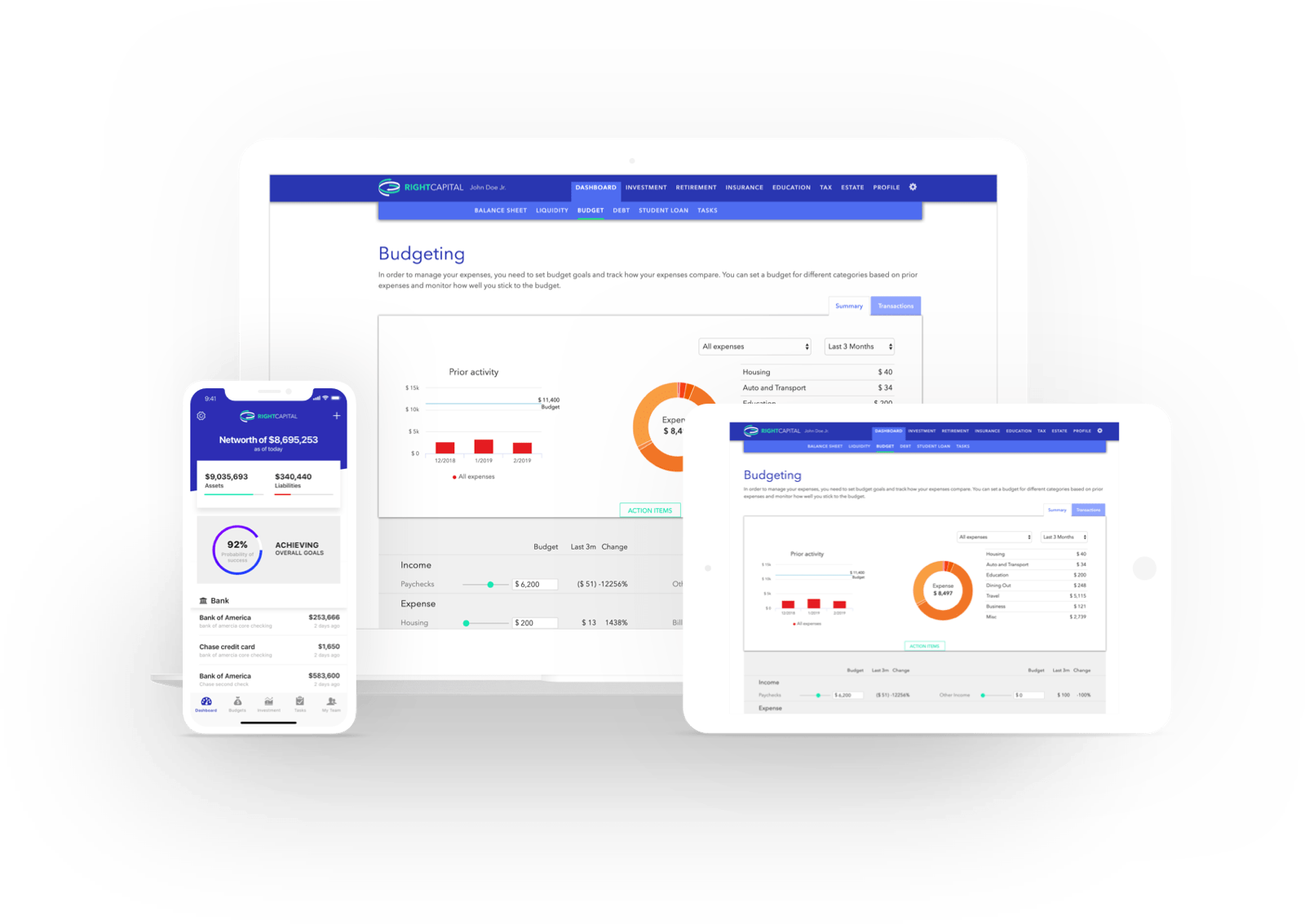 Securely manage all of your financial data in one place.
Key Features
Stay Organized
The insight you need to develop long term plans and goals, our intuitive organizer helps you consolidate your important account information.
Alerts
Email and mobile alerts empower you to be actively involved in your wealth management process. Receive email summaries of any financial activity.
Aggregation
A consolidated view into all your online accounts gives you a complete financial picture, updated in real-time, on any device.
Document Vault
Unlimited access to secure electronic document storage keeps your most valuable records safe and instantly accessible.
Collaboration
Whether you're across town or across the world, you can connect and collaborate with your advisor without the hassles of third-party software.
Financial Data
All of your personal and sensitive remains confidential and proprietary to you. Unlike 3rd party data aggregation sites, your data is NEVER sold.
Investment Analysis
Learn how individual investments are performing, or review your entire portfolio at once.
View performance by month, year or over the lifetime of your accounts.
See your asset allocation across all of your account from your stocks, bonds or alternative investments.
Analyze your holdings by asset category or explore your investments and holdings in within each asset class.
All of your investments in one place.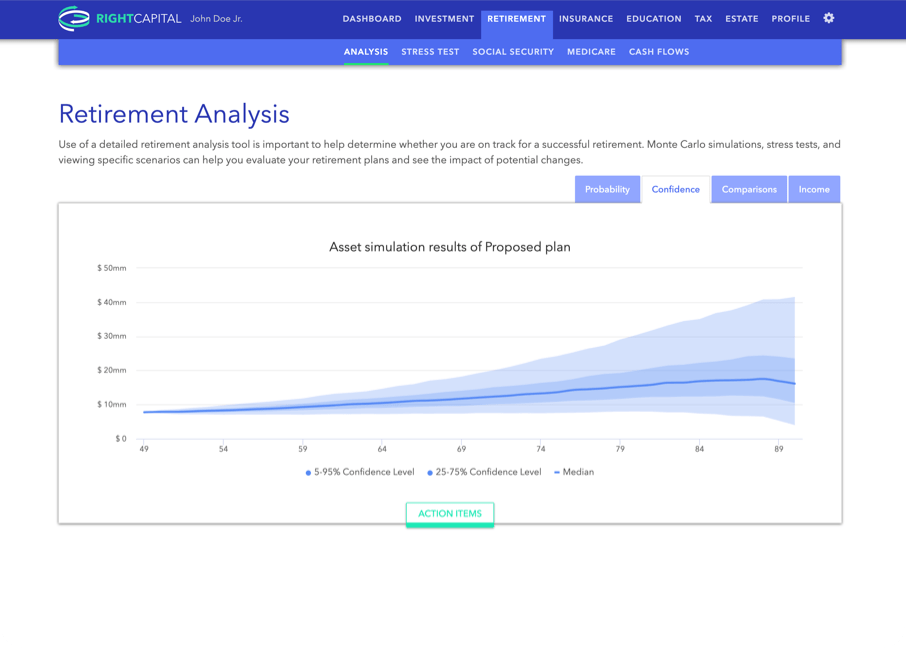 Dashboard
A consolidated view of everything you own and everything you owe, updated daily, in a clean and intuitive interface. It provides all the financial data you need to monitor and optimize.
Link all of your external financial accounts and get immediate access to a comprehensive view of all your accounts.
Easily manage your entire financial life in one secure place – so you can reach your goals faster.
Analyze your holdings by asset category or explore your investments and holdings in within each asset class.
Login securely from any device, 24/7.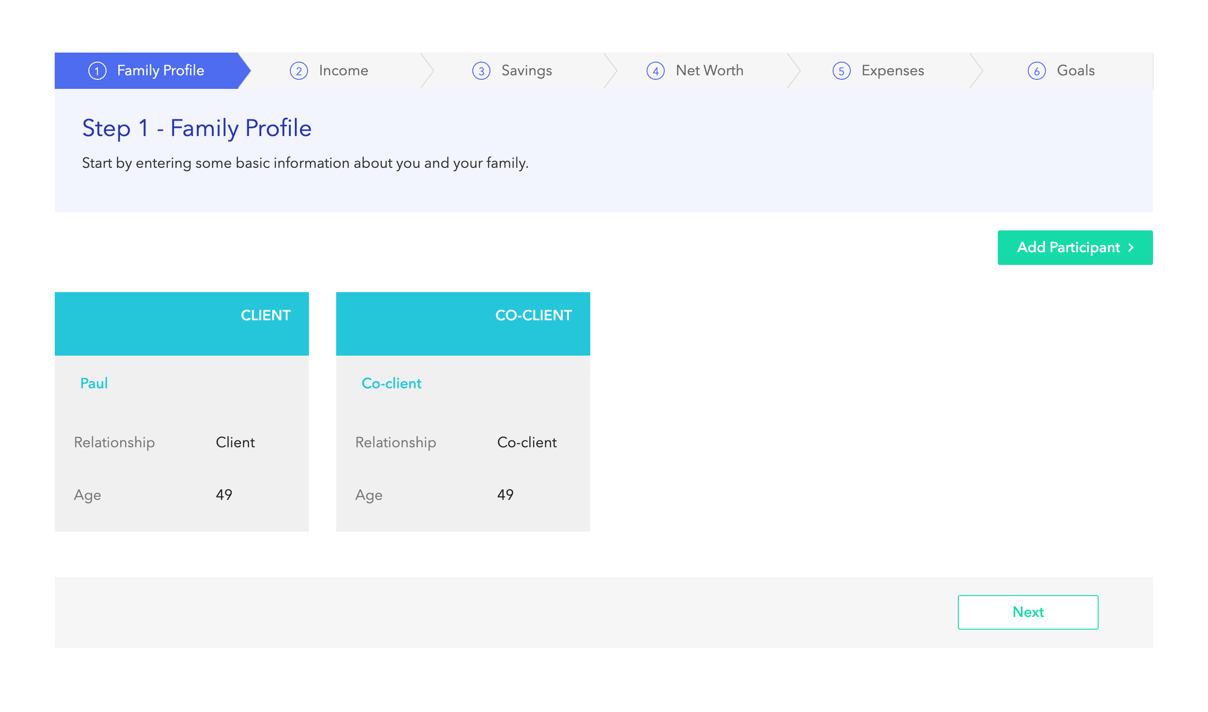 Budgeting
Most people find it difficult to track what they are saving and spending month over month. Discover a better way to budget and monitor your cash flow.
Set a monthly spending target and easily view where you stand.
Visualize your spending and savings by date, category or merchant at a glance.
Keep track of progress as you work to reach your savings goals.
Set and stick to a budget.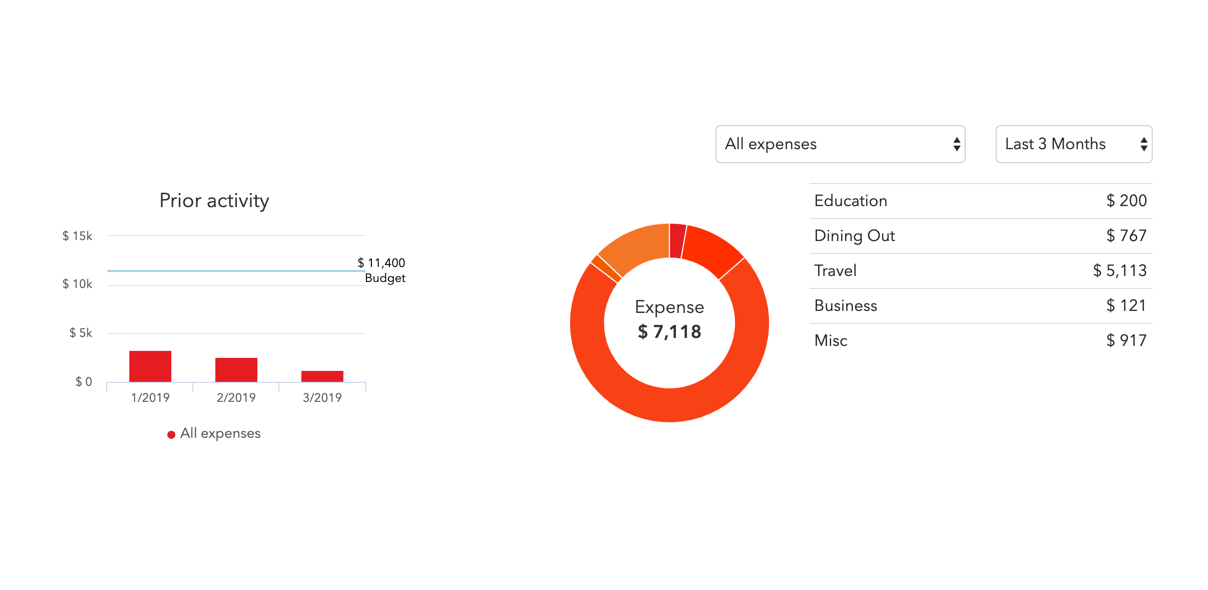 Security & Privacy
Our online client financial website employs the most advanced security features and protocols to keep your data safe, private and secure, 24/7/365.
Comprehensive security protection measures include password protection, secure socket layer encryption, firewalls, intrusion detection, audits, inspections and more. You can be confident that your important information is safe and secure.
Create an account
Link your financial data
You're protected